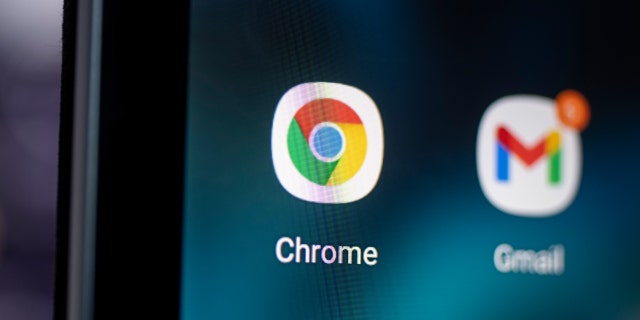 Tired of laggy iPhone browsing? Even the newest models can be affected if users are not keeping phones optimized.
A simple way to ensure a phone stays fast is by clearing a cache and giving browsers a jumpstart.
Clearing a cache moves data phones store to prevent having to download it again every time a user opens a webpage.
Most people only need to clear their caches every few months, depending on their usage.
BEWARE OF THESE 4 HOLIDAY SCAMS
Be warned: clearing your cache also logs users out of pages.
So, how do you do it?
Freshen up your browser of choice by a ...
Read the full story on Fox News