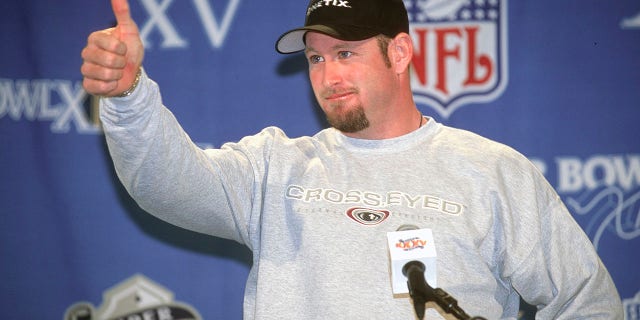 UAB officially named Trent Dilfer its next head football coach on Wednesday after multiple reports indicated the two sides just had to cross some Ts and dot some Is to get the deal done.
Dilfer will replace Bryant Vincent who took over for Bill Clark after he stepped down before the start of the 2022 season.
"Having the opportunity to lead such a quality program like UAB is one that I am beyond excited about," Dilfer said in a news release. "The investments the university has made for UAB Football aligns with my vision of taking this program to new heights as we join the American Athletic Conference and compete annually for the highest prize of playing in the College Football Playoff. I wou ...
Read the full story on Fox News