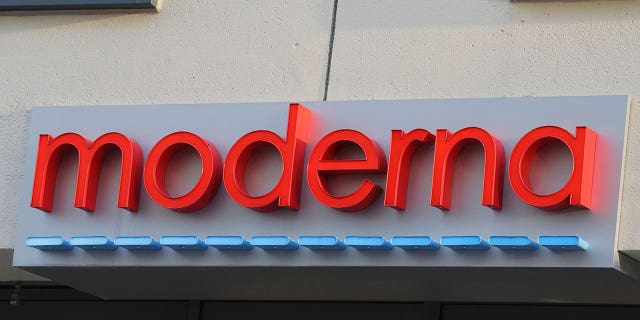 Moderna Inc said on Monday its Omicron-tailored vaccines produced a better immune response against the BA.4/5 subvariants in a mid-to-late stage study, when given as a booster dose, compared with its original shot.
Data shows that both of Moderna's Omicron-tailored shots, mRNA-1273.214 and mRNA-1273.222, produced a higher antibody response against BA.4/5 subvariants than its original shot in vaccinated and boosted adults, the company said.
Moderna, however, said levels of neutralizing antibody response dropped nearly 5-fold against the emerging subvariant BQ.1.1 when compared with BA.4/5, in an analysis of about 40 participants, although the virus neutralizing activity still remained "robust".