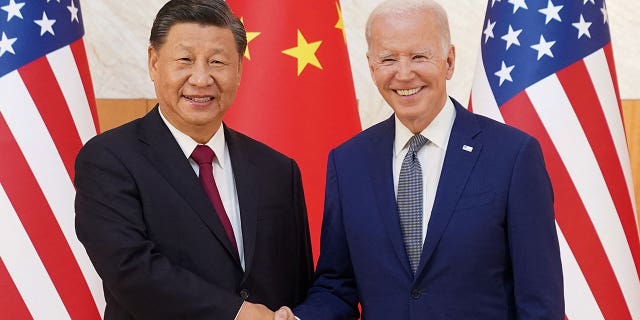 NEWYou can now listen to Fox News articles!
Prior to invading Ukraine on Feb. 24, Russian President Vladimir Putin sought to foresee the potential U.S. response. As a former KGB operative, Putin honed his skill at sizing up personalities while he was running spy networks in East Germany. He prides himself on his ability to "work and communicate with people," calling himself a "specialist in human relations," a skill he believes is critical to his role as Russian president.
The meeting between Putin and Biden would have certainly been studied by the Chinese in the lead-up to Monday's Biden/Xi conversation on the sidelines of the G-20 summit in Bali, Indonesia. The Chinese are fully aware of the actions Putin took following his discus ...
Read the full story on Fox News