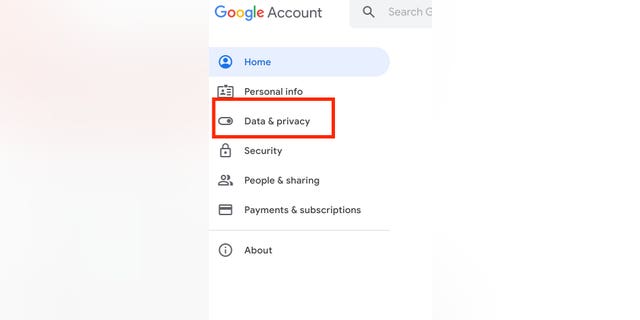 I don't know about you, but I am so sick and tired of seeing deeply personal and identifiable private details about my family online. Despite all that I do to remove myself from the internet, private stuff pops up once in a while such as my home address or a photo that I made sure was set to private.
There's hope to get your personal details off the internet
With so much of our data shared on social media and over the internet in general, it's not hard to imagine how much personal data about you is available for others to find. What's scarier and harder to imagine, however, is someone showing up at your residence or workplace after Googling your first and last name to find the exact address.
Read the full story on Fox News