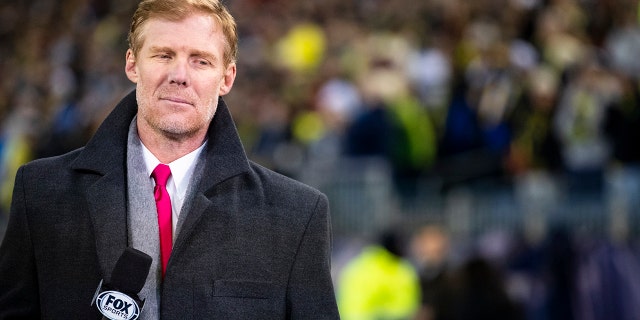 The United States Men's National Team is off to the knockout stage after failing to qualify for the 2018 World Cup.
The USMNT advanced thanks to Christian Pulisic putting his body on the line for his game-winning goal. In the process of scoring, Pulisic suffered an abdominal injury that sent him to the hospital.
Without Pulisic in the second half, Iran came oh-so-close to tying the game several times. A draw would have sent Iran to the next round and sent the Americans home.
CLICK HERE FOR MORE SPORTS COVERAGE ON FOXNEWS.COM
Read the full story on Fox News