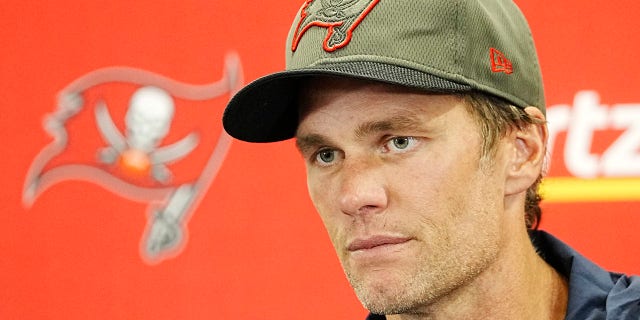 A Tom Brady reunion in New England?
The Athletic's Jeff Howe, who has covered the Patriots for more than a decade, said, "Don't ever write off the Patriots," in a recent article that broke down where the veteran quarterback might play next season if he decides he wants to return for a 24th campaign in the NFL.
It seemed like Brady was forever done wearing red, white and navy blue when he moved on to the Tampa Bay Buccaneers and ended up winning a Super Bowl there. But, as he's set to be a free agent once again after this season, Howe believes a reunion could be in the cards.
Read the full story on Fox News