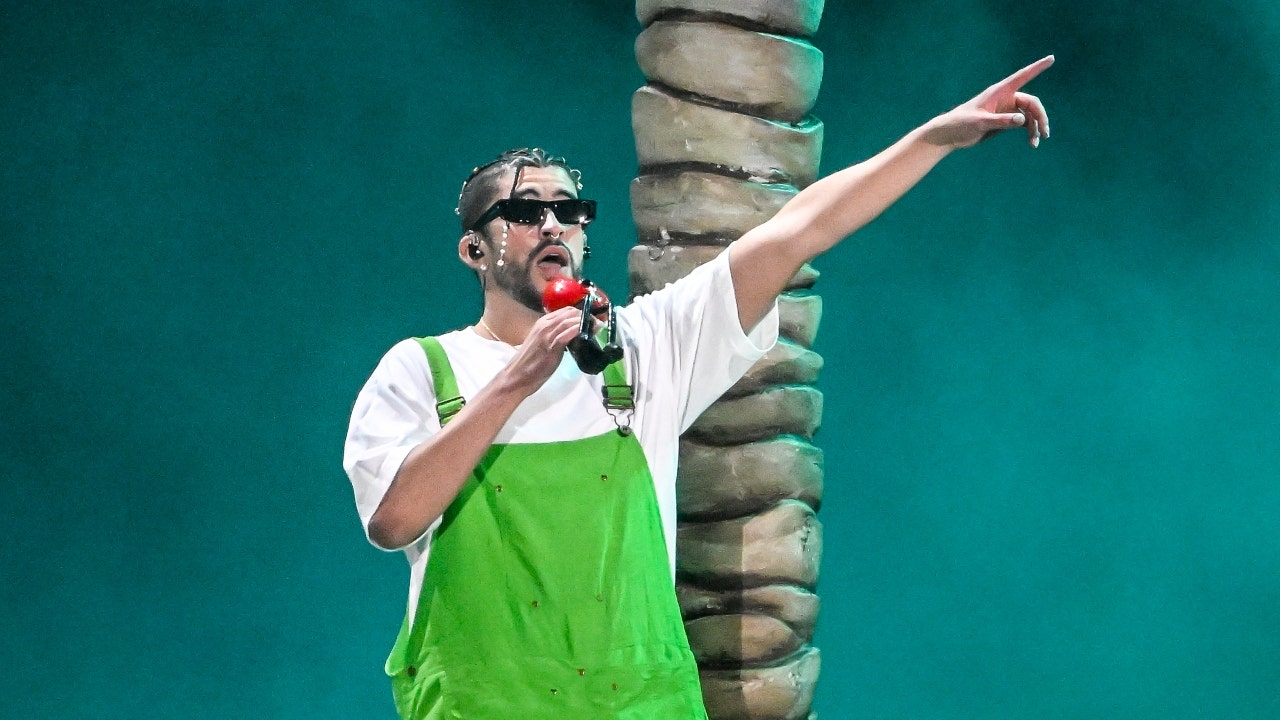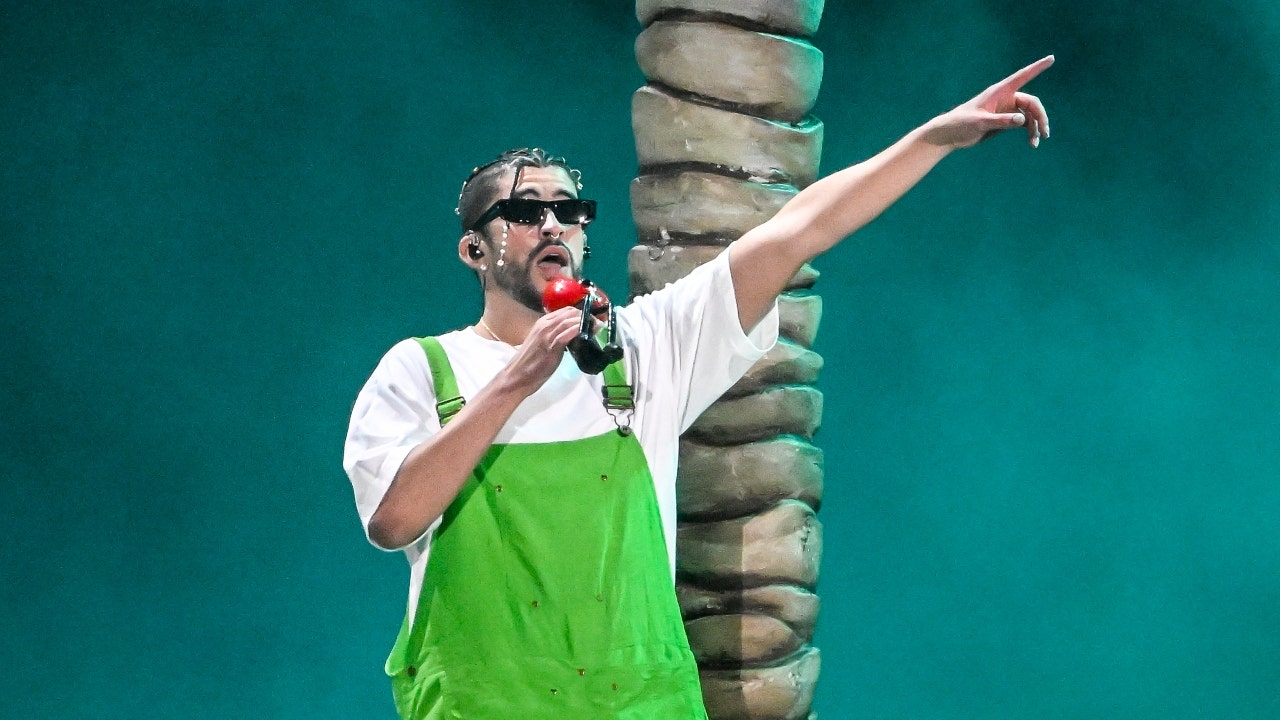 Spotify on Wednesday released its highly anticipated Wrapped 2022, summing up a year's worth of listening using flashy lists and data.
Rapper and singer Bad Bunny, whose tracks had more than 18.5 billion streams, was the most streamed artist in the world on Spotify in 2022 for the third straight year. Taylor Swift, Drake, The Weeknd and BTS, respectively, rounded out the top five in the category. Meanwhile, Drake was the most streamed artist in the U.S.
Bad Bunny also had the most streamed album globally this year. "Un Verano Sin Ti" topped the Billboard 200 chart in May, staying in the No. 1 spot for 13 weeks.