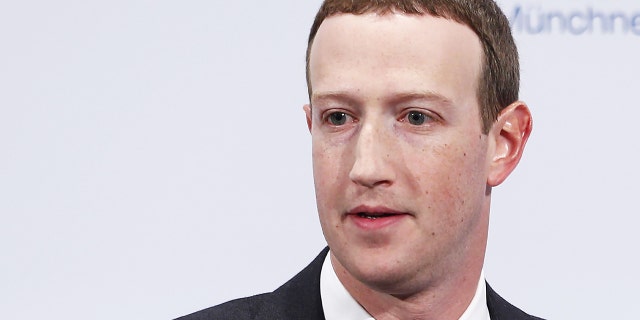 Meta said earlier this month that it would lay off over 11,000 employees, with CEO Mark Zuckerberg writing that it would shift more resources onto AI and the long-term vision for the metaverse.
The shift has been lambasted by those who say he should scrap the VR-driven plan and start over.
Zuckerberg has also faced scrutiny over the proposed acquisition of VR content maker Within Unlimited, although the Federal Trade Commission argues that the deal would "create a monopoly" in the market for VR-dedicated fitness apps.
However, while the metaverse has faced criticism, VR headsets remain popular with gamers.
TAX FILING WEBSITES SENT FACEBOOK FINANCIAL INFORMATION: REPORT
Nevertheless, prices ...
Read the full story on Fox News