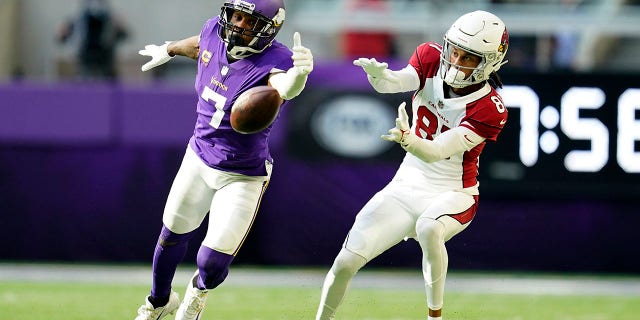 Thanksgiving Day football just hits different, and this season's slate of action will feature three games with six teams vying for the playoffs.
The Buffalo Bills and the Detroit Lions start things off in the early afternoon as the appetizer for the day. The Dallas Cowboys and New York Giants will face off for the main course.
And, for dessert, the Minnesota Vikings will take on the New England Patriots.
The Lions and the Cowboys are Thanksgiving Day staples like turkey, stuffing, mashed potatoes and awkward dinner table conversations. Detroit has hosted a Thanksgiving Day game every year since 1934, and Dallas has hosted a game every holiday since ...
Read the full story on Fox News