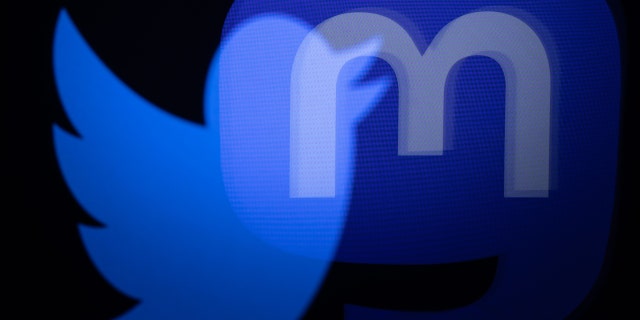 As Twitter users chatter about the platform's potential impending demise amid mass layoffs and resignations and reports that the app for employees had begun to slow, some users have turned to Mastodon as a potential alternative.
Founded in 2016 by German software developer Eugen Rochko, the project's only full-time employee, the decentralized social network is a nonprofit.
While it shares some similarities with Twitter, there are also big differences.
There are no ads, as Mastodon is funded by donations and grants.
TWITTER REPORTEDLY LOSING MORE STAFF MEMBERS AFTER MUSK'S 'HARDCORE' ULTIMATUM
Its feed is chronological, unlike the algorithm-based feeds of Facebook, TikTok and Twit ...
Read the full story on Fox News